Jewel Box
The Jewel Box was built in 1936 and is on the National Register of Historic Places because of its Art Deco architectural style. The Jewel Box has beautiful flower displays for special occasions throughout the year, such as Mother's Day, Easter and the Poinsettia Show for Christmas. Many couples rent the Jewel Box to have their wedding ceremony in the beautiful green house amid the tropical trees, flowers, and plants.
Visit the Jewel Box
The Jewel Box is open to the public 9am-4pm, Monday-Friday, 9am-11am Saturday and 9am-2pm Sunday. A small admission fee is charged, but it is free 9am-noon, Monday and Tuesday.
Jewel Box
Forest Park
McKinley Dr & Wells Dr
St. Louis, MO 63110
314-531-0080

Jewel Box in Forest Park Related Links:
Photo Gallery for Jewel Box in Forest Park - click thumbnails
| | | | |
| --- | --- | --- | --- |
| | | The Jewel Box in Forest Park | |
| | | The Jewel Box in Forest Park decked out for Christmas! | |
| | | Christmas flowers in the Jewel Box | |
Do you have a photo for Jewel Box in Forest Park? Send it to us!
Submit Your Photo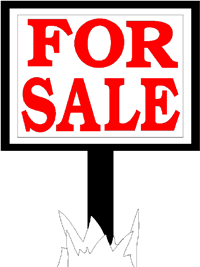 Featured Properties For Sale